Soft Track is an easy-to-use, SaaS application, designed to improve connectivity and accountability between visa sponsor organizations and non-resident visa holders, strengthening the program experience for everyone. The solution was developed to help Designated Sponsors and their participants meet new US State Department regulatory requirements for the J-1 Visa program. Soft Track is built on the following four pillars of compliance:
Message Record – The system builds a communications record with each participant, via email and SMS, creating an auditable record of communications.
Image Capture – Images showing cultural activity are submitted via email by participants and stored against an individual user's profile and in a global participant image gallery for your records.
Location Mapping – The system tracks and records publicly available location data, as a result of communications with Soft Track. This data is mapped and displayed in each participants' profile for future reference.
Sentiment Analysis – Communications analyzed for sentiment to: 1) monitor the well-being of the participant, and 2) to demonstrate that the program provides cultural immersion in the USA.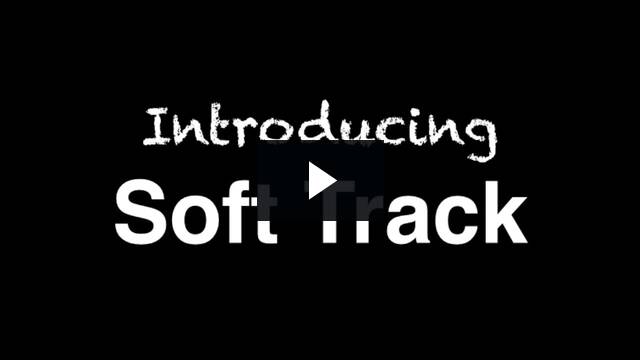 Soft Track will never sell or share any personal identifiable information with third parties. Click here to learn more about the J-1 visa program, and here to read the US government's official notice requiring an auditable communication record.
Request a Demo